Corporate Training & Professional Development From Award-Winning Kettering University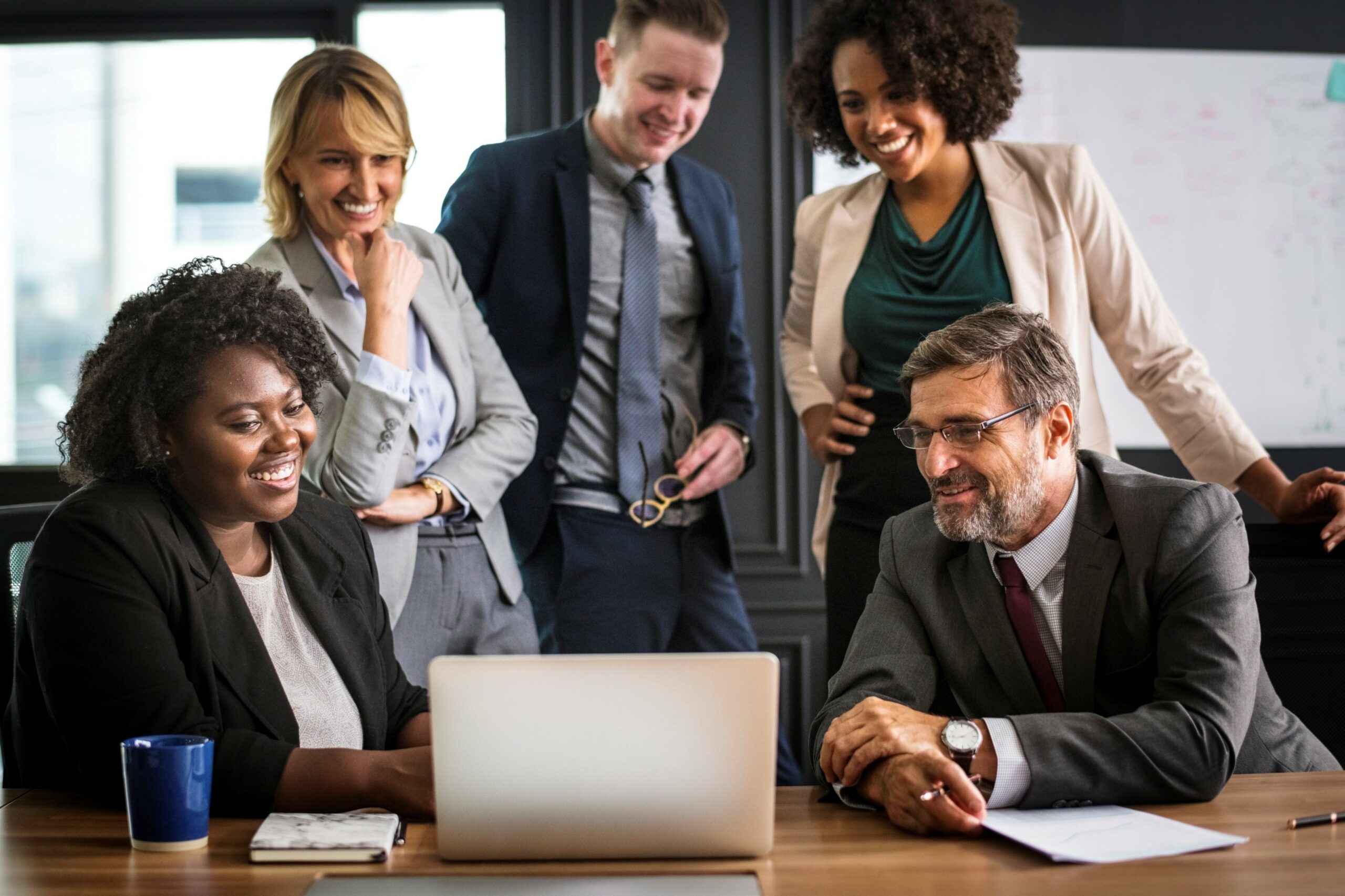 Corporate Training & Professional Development
KetteringGlobalX's corporate training and professional development programs are designed for, and delivered to, working professionals through the modality of their choice. KGX develops courses focusing on both soft and technical skills. For example, understanding how to manage a multigenerational workforce, enhancing your interpersonal communication skills, understanding Lean Six Sigma concepts, adopting best practices for strategic operations, or learning a new programming language.
Customizing Training to Meet the Needs of Your Organization
KetteringGlobalX, in cooperation with Kettering University, works with academic instructors and industry leaders from a wide range of disciplines. These life-long educators are dedicated to meeting your organization's training needs. KGX delivers a variety of training topics through a number of modalities; face-to-face at your site or the Kettering campus, online, or a combination of both using a hybrid model.
KGX Training Highlights:
Designs tailored and interactive training sessions using a face-to-face, online, or hybrid modality
Offers technically advanced topics
Provides access to academic and industry experts
Allows for customizable course length
Develops courses for real-world applicability
A WORLD-CLASS CURRICULUM DESIGNED FOR WORKING ADULTS
KetteringGlobalX courses are designed for busy working professionals. Learn from respected Kettering University experts, in a variety of specialized disciplines through the modality best suited to your training needs. Whether in a face-to-face setting, online environment, or a combination of both using a hybrid model, you and your employees can learn, excel, and succeed through leveraging practical applications of knowledge.
Technical Training and Professional Development Credit
Technical training courses can be offered through a face-to-face, virtual, or hybrid modality. Another benefit of KGX courses is the ability for participants to earn Kettering University course credits, which can be applied to a certificate upon successful course completion. The length of a technical training course can vary from one day (7 hours of instruction) to three days (20-24 hours instruction).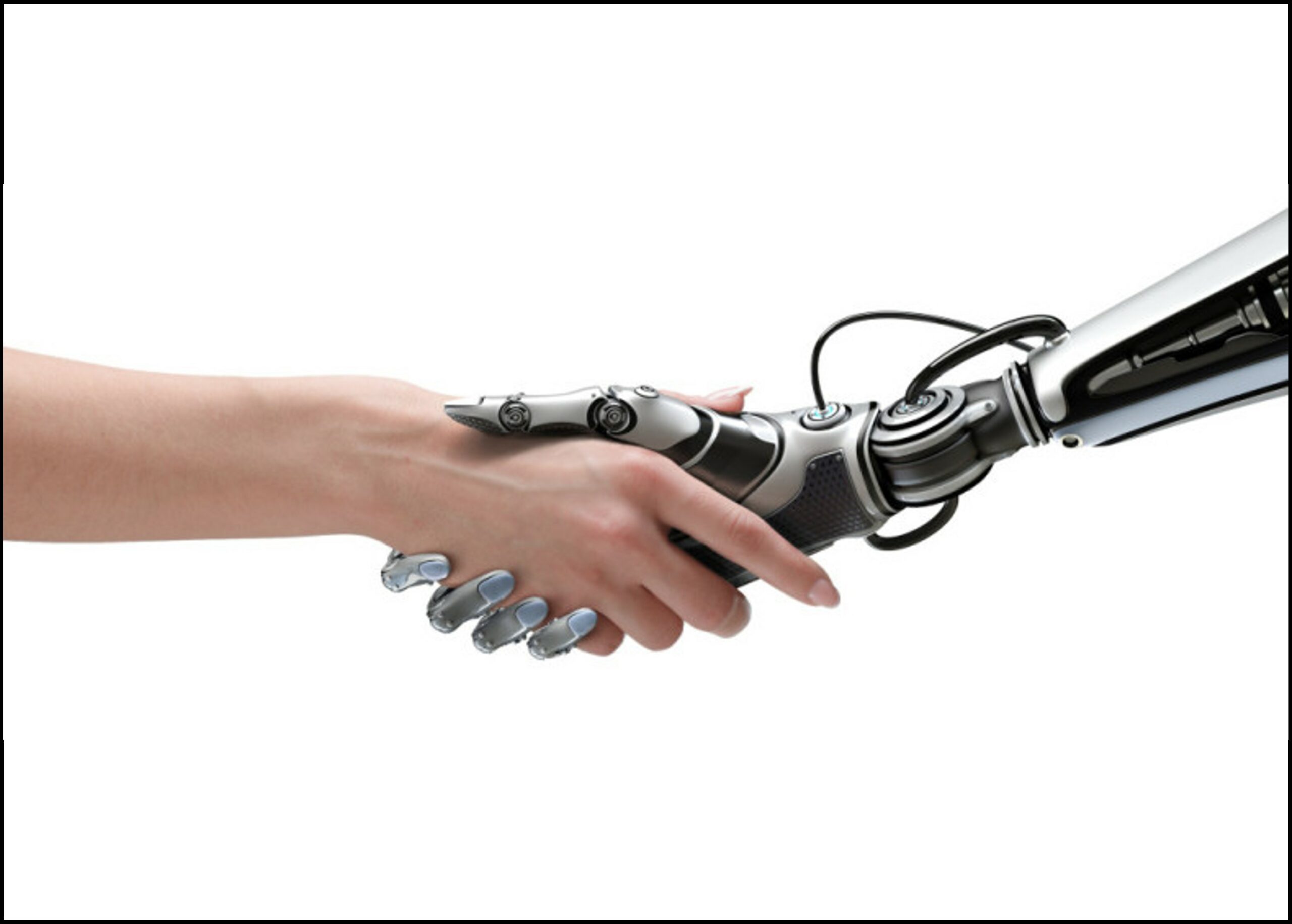 Individuals interested in earning academic credit
Courses for Kettering University's baccalaureate and master's level degree programs provide 40 hours of instruction, per course, during an academic term.
Working professionals who have successfully completed 40 or more hours of professional development instruction in a particular content area, are eligible to earn Kettering University course credit which they can apply towards completing a graduate level certificate.
For example, completing 40 hours of professional development in the NVH area can qualify for a graduate course credit for MECH 643.
Individuals interested in earning academic credit toward a certificate
Individuals interested in earning academic credit towards a Technology Leadership Certificate have an opportunity to do so. This can be achieved by successfully completing three courses at the 500 or 600 level in one of the following areas:
Computer Engineering, Computer Science, Electrical and Computer Engineering, Electrical Engineering, Industrial and Manufacturing Engineering, or Mechanical Engineering.