ThriveDX Cybersecurity Bootcamp
Launch Your Career in Cybersecurity
Your Cybersecurity Journey Starts Here
The Cybersecurity Bootcamp through KetteringGlobalX, powered by ThriveDX, is an accelerated training program designed to successfully prepare people with little or no background in IT for entry-level jobs in cybersecurity, a highly in-demand and lucrative career path.
Developed around military training methodologies and hands-on learning, the program focuses on the key skills sought by employers. The Bootcamp will prepare you not only with technical knowledge, but also with the essential skills necessary for a successful career in cybersecurity.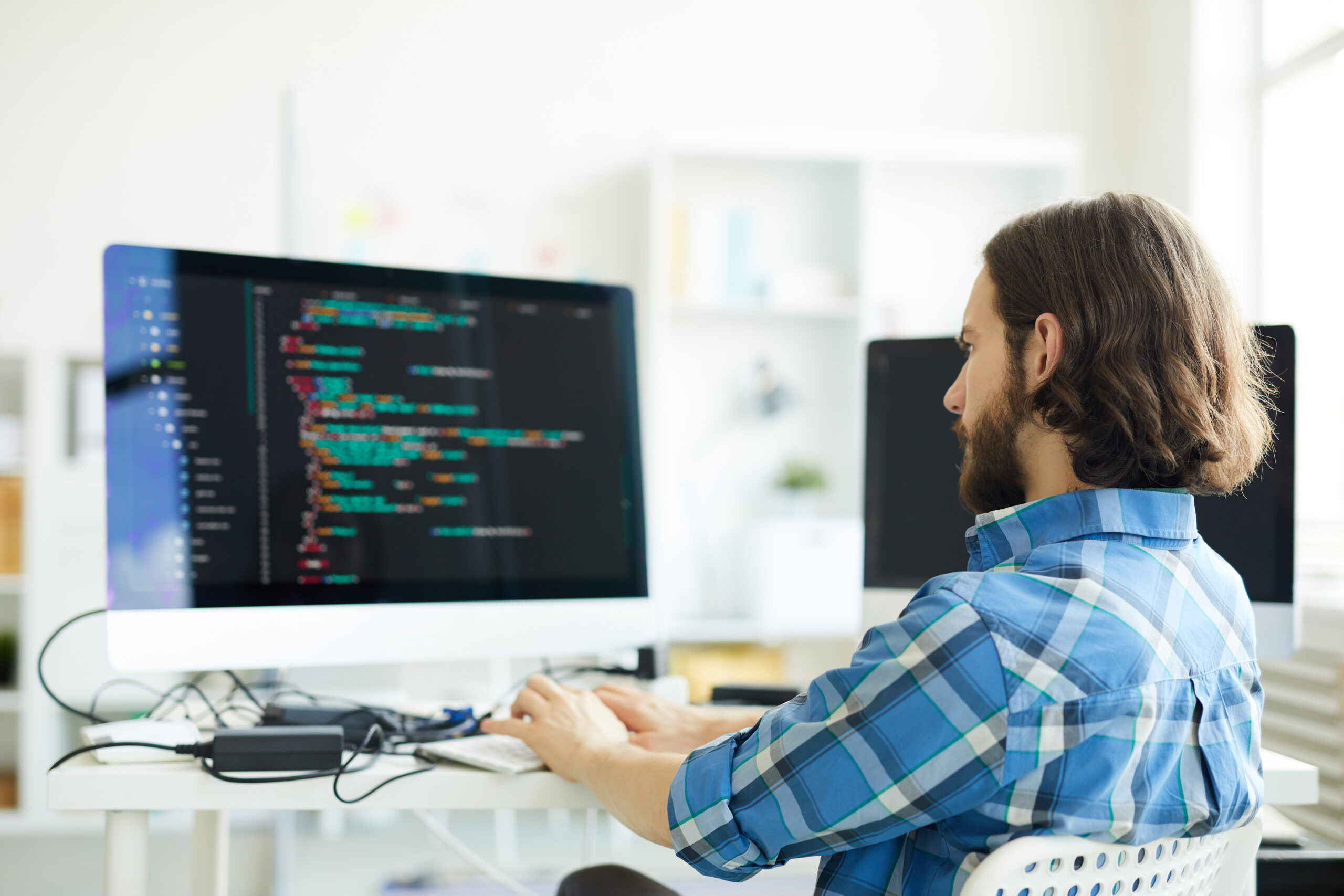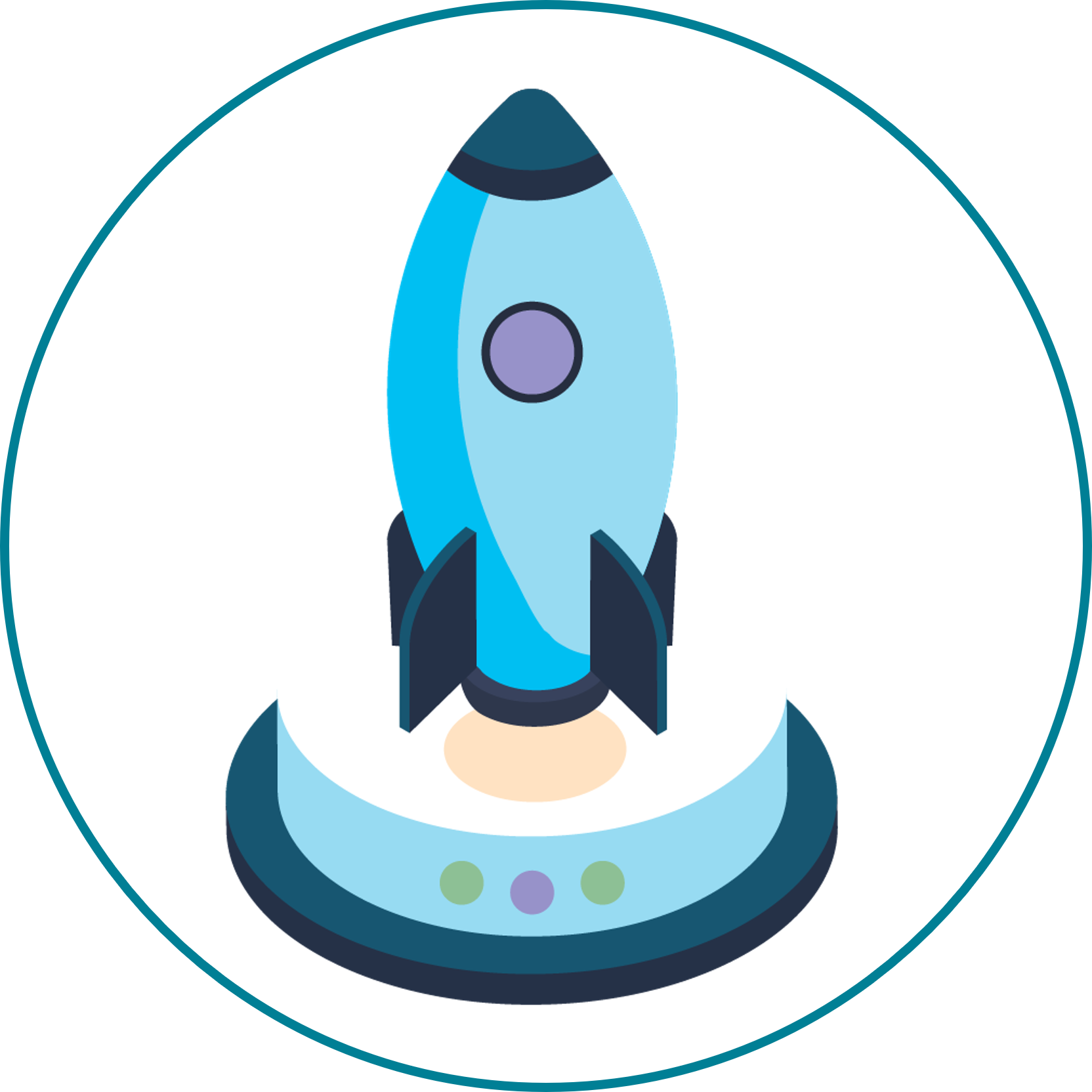 Accelerated, zero to hero
training program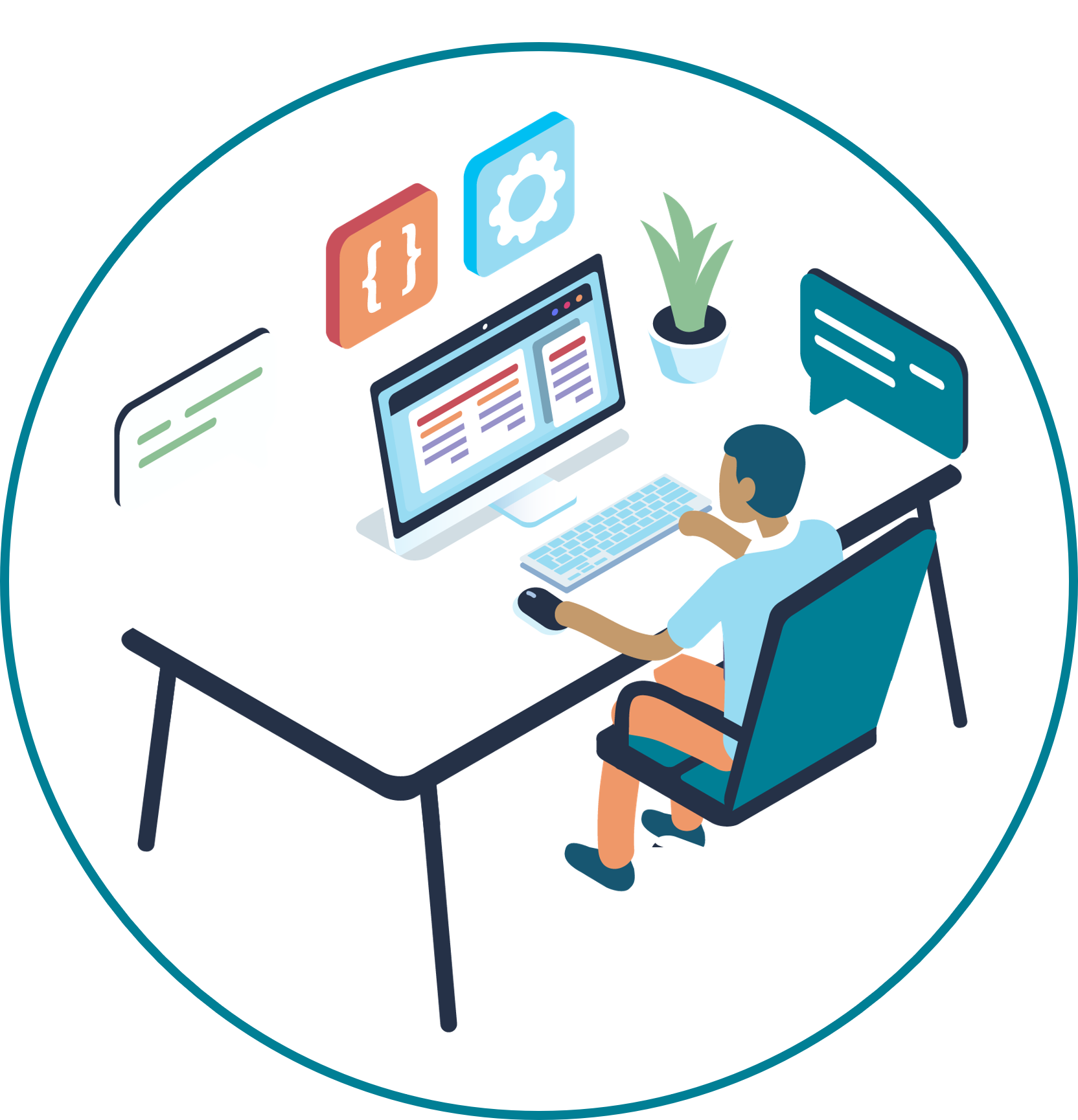 Career-ready skills
aligned with NIST-NICE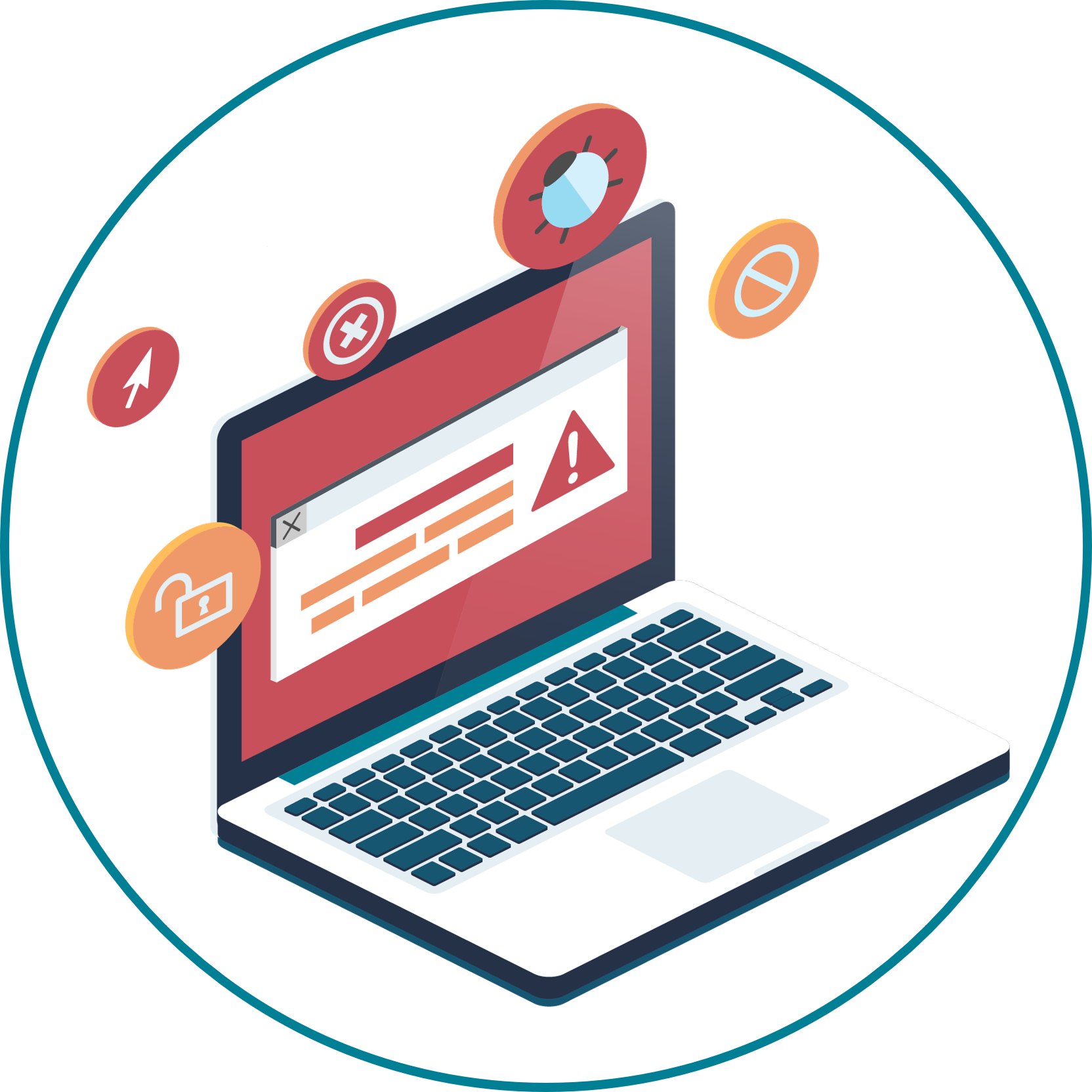 100+ hands-on real-world
exercises
Why Cybersecurity?
With the rate of cyber-attacks reaching record highs, there is an urgent need for workers in cybersecurity.
The field has 0% unemployment and forecasts 350% job growth through 2021. With plentiful opportunities and competitive compensation, an
accelerated Cybersecurity Bootcamp is the best way to gain the necessary skills to fill these positions.
What Cybersecurity Jobs Can I Get Post- Bootcamp?
This Bootcamp will prepare you to start your career in cybersecurity with entry- level jobs such as:
Cyber Defense Analyst
Cyber Incident Responder
Cyber Forensics Analyst
Network Operations Specialist
Cyber Infrastructure Support Specialist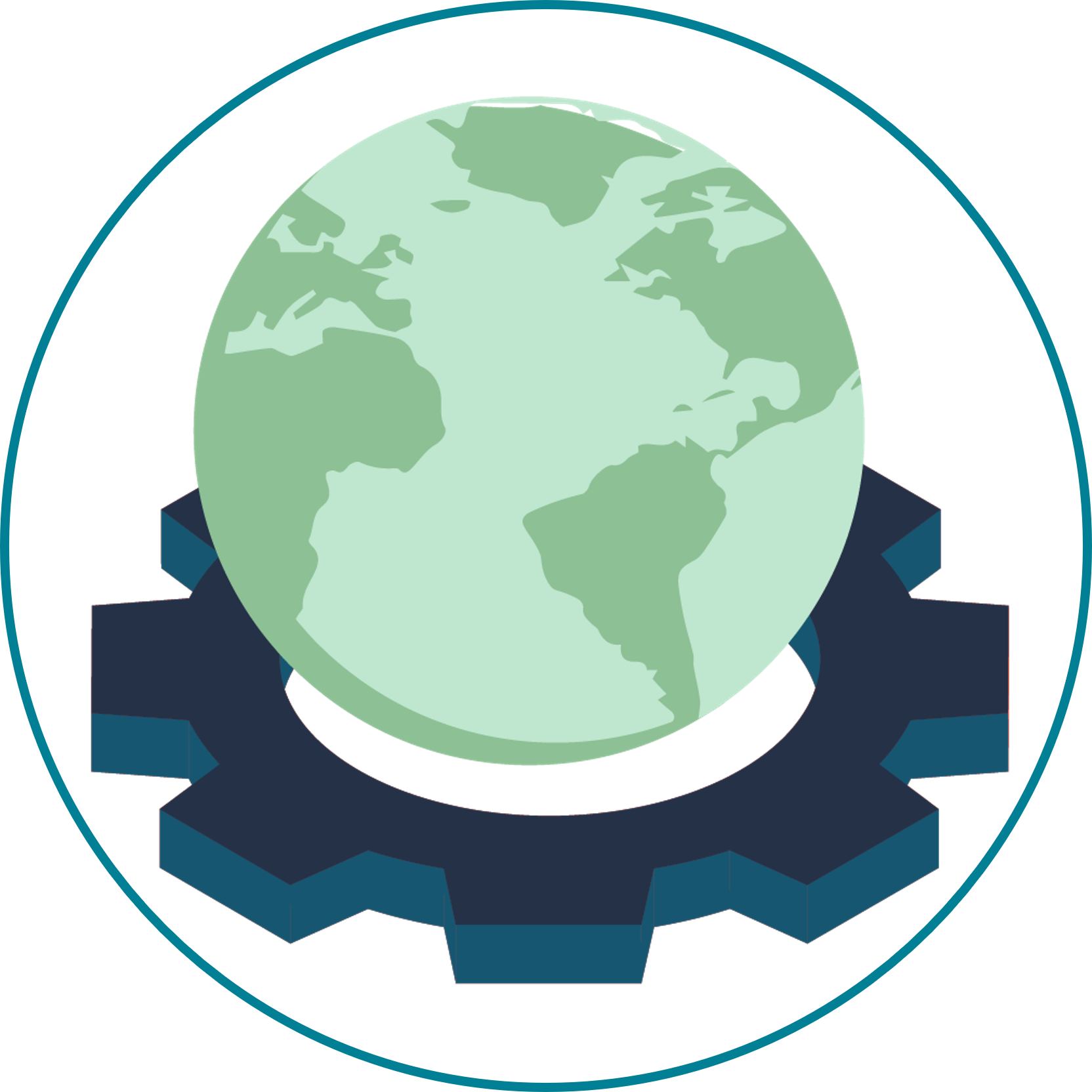 Future Proof
Job Sector
Competitive entry-level
salary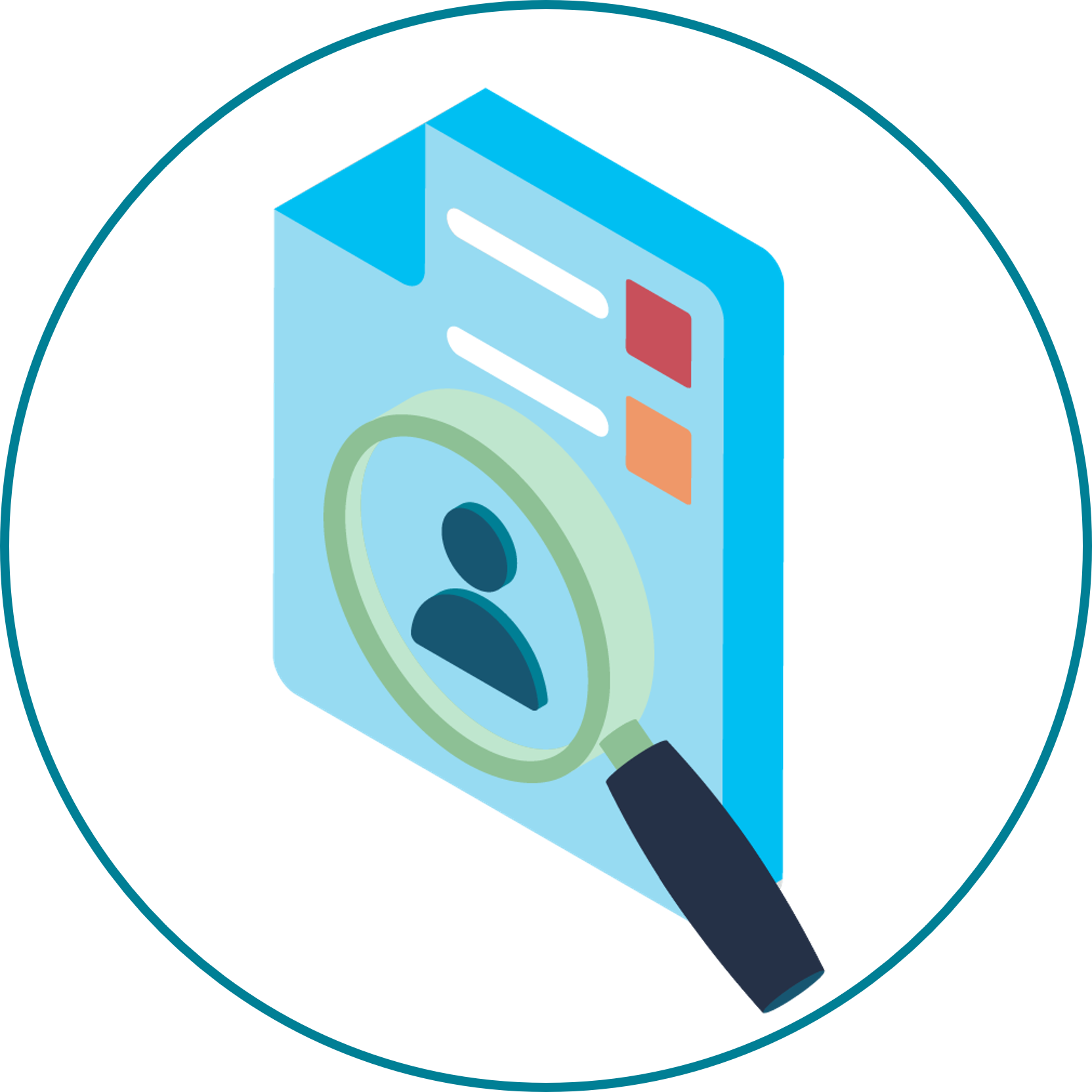 Over 4M unfilled
cybersecurity positions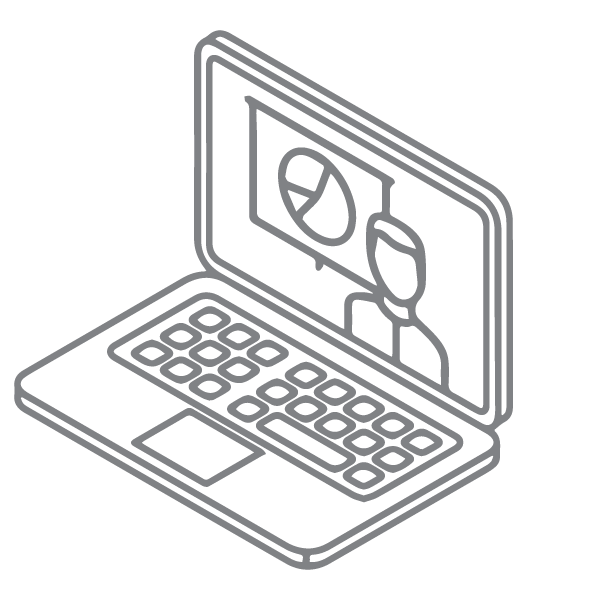 Accelerated Program
The Bootcamp was developed under the principle of "everything you need to know, and only what you need to know." Our accelerated learning methodology and streamlined curriculum focus on teaching you the specific skills you will need for the job market.
PLUS – Ongoing access to ThriveDX's online learning platform after graduation, including content updates covering emerging cyber threats and tools.
Hands-On Skills Training
To ensure you get to practice what you learn, we have developed over 60 unique labs and over 100 different exercises.
Technical skills, frameworks, and tools are taught through hands-on exercises in a safe virtual environment.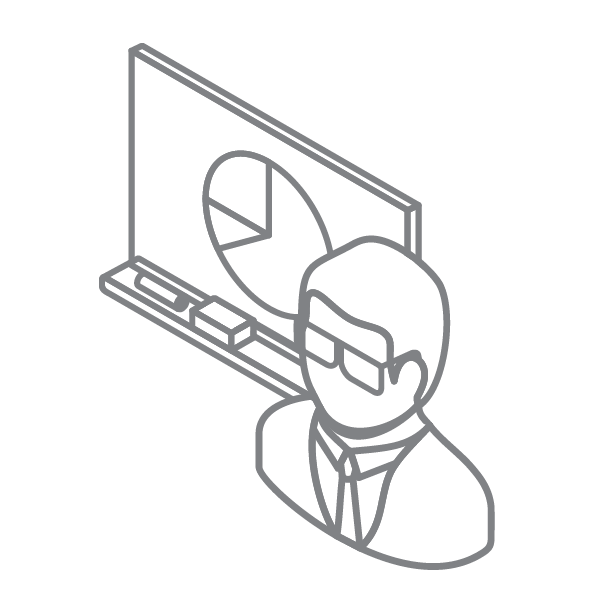 Blended Model
Our unique blended model combines the best of both in person and self-paced learning. Our Bootcamp is led by a facilitator, whose role is to support your learning experience, while our online platform allows you to learn and practice during the day at your own pace. Lastly, the cohort-based concept provides a supportive community environment that maximizes engagement.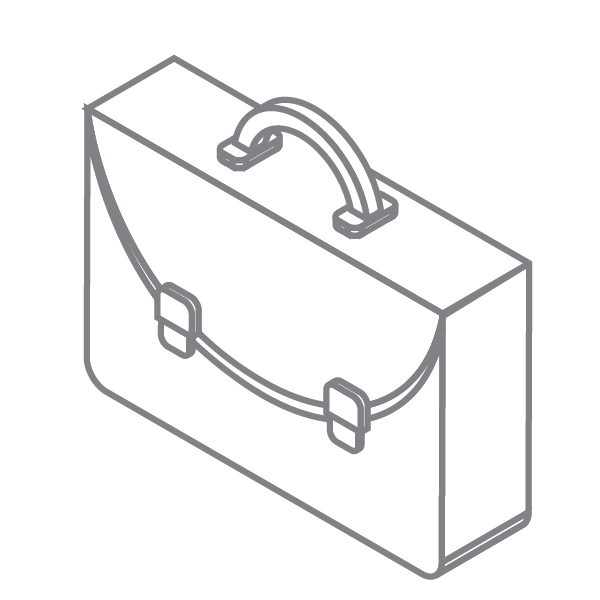 Career Services and Support
Essential soft-skills training, from teamwork to interview prep, is embedded throughout the program. Upon graduation, you will also connect to a global alumni network and community.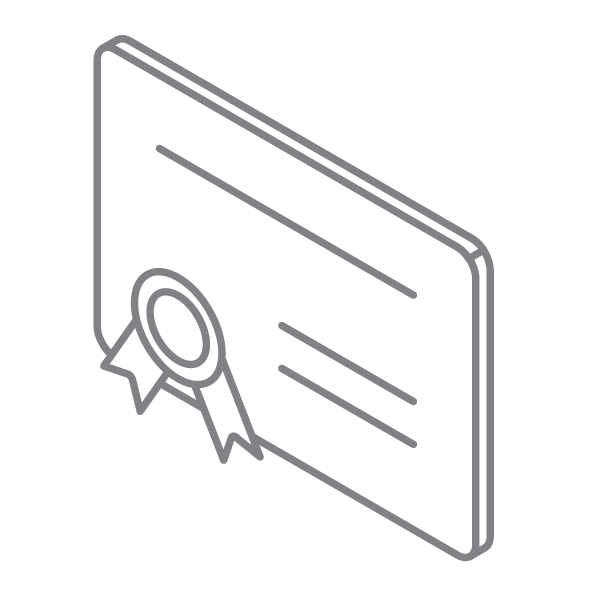 Industry Leading Certifications
ThriveDX is an official partner of CertNexus and CompTIA and provides graduates with opportunity to take the CFR and Security+ certification exams at a special discounted price.
Bootcamp Format
Our Bootcamp is comprised of 480 hours of best-in-class content delivered in an accelerated format.
Part time, 6 months with classes occurring twice a week, 4 hours each day. Additionally, students are required to complete approximately 12 hrs. of homework.
Cost: $4,500
Upcoming Sessions:
November 7, 2022 session meets every Monday and Thursday, 7-11 PM EST
Session requires 20 hours pre-work beginning October 24, 2022.